Your Products will always stay cool with us –
We are your competent partner
for temperature controlled transports and more
Learn More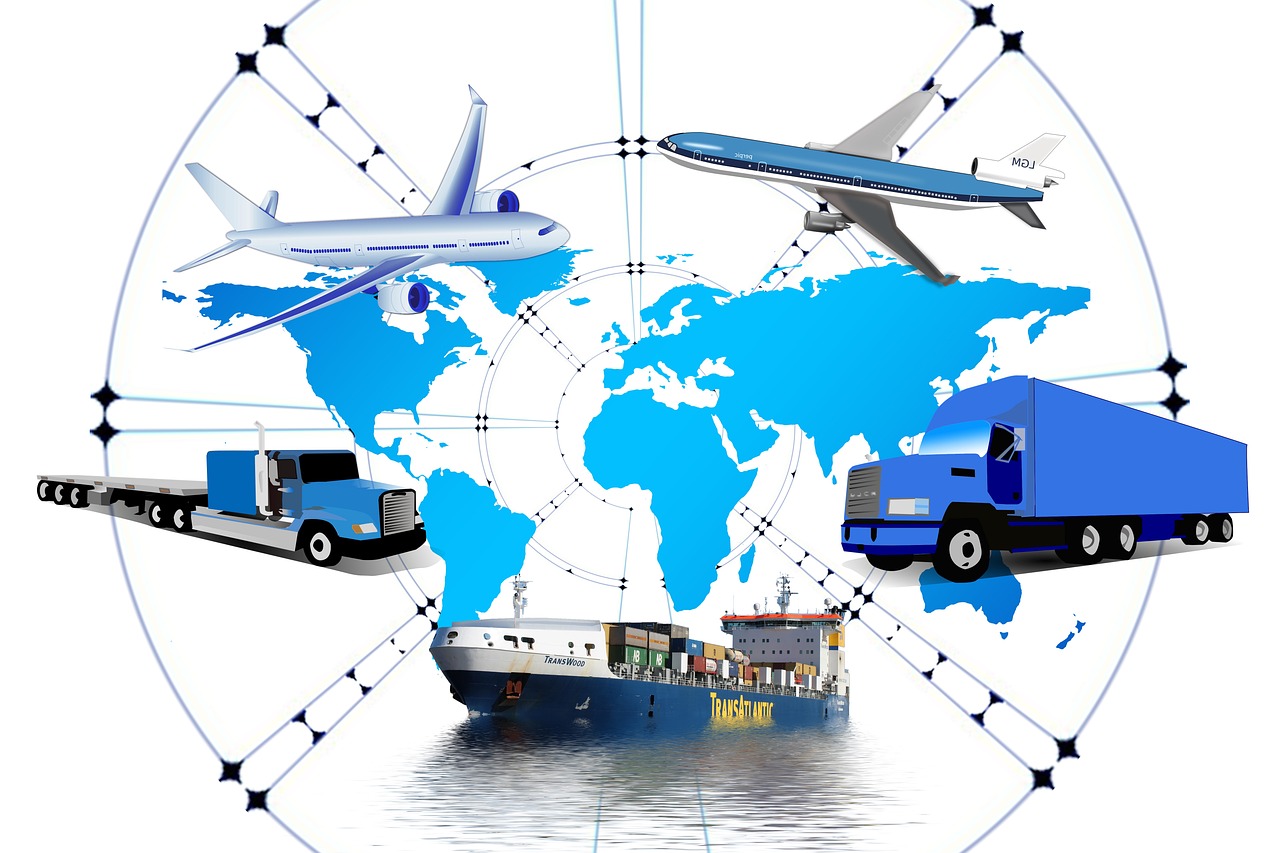 We organize deliveries for you by land transport or by air and sea freight worldwide. You can always rely on our full container services. Our company name tempright® already reveals this: we are specialists in temperature-controlled container transport and proud to offer our customers an excellent service based on the highest quality, flexibility, and punctuality.
We have already organized transports for our customers for almost everything that needs to be cooled on the way. These goods include especially food and dietary supplements. They all require different temperature levels, from refrigerator level to deep freeze. The cold chains must of course run seamlessly. In addition, there are other important requirements for hygiene and safety.
With well-trained staff, an experienced, dedicated team, and reliable logistics partners, we ensure that all these requirements are met every minute of your transport. Of course, we also take care of all customs formalities for you. Find out more right away.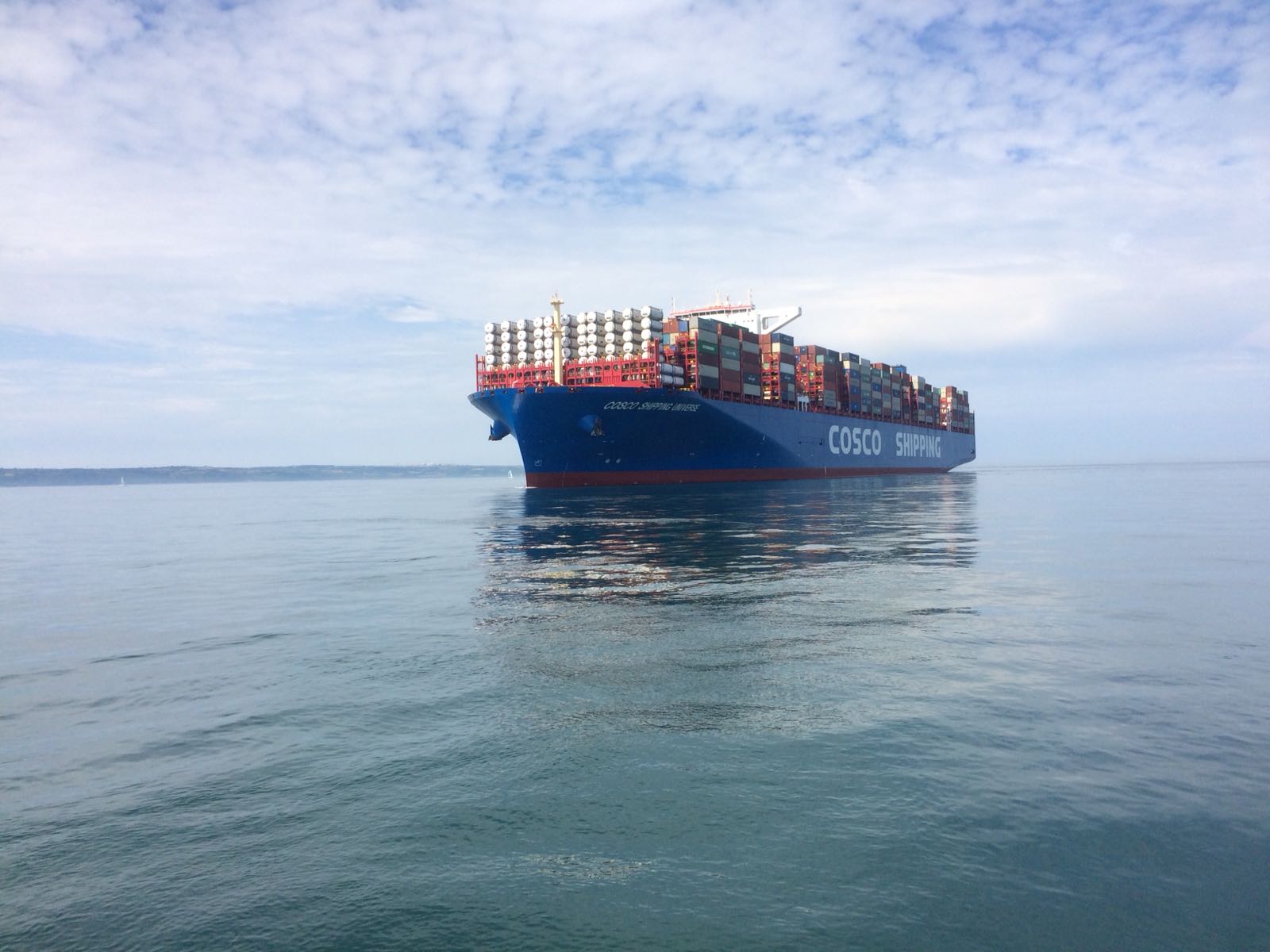 Worldwide sea freight services are at the center of our offering for you. Because maritime transport has become a key pillar of global trade. Its share has steadily grown in recent years and now accounts for around 90 percent of global logistics. About one-third of ship movements or transport routes begin or end in ports of the European Union. The North Sea ports have a large share in this. Many shipping companies or logistics companies around these ports, as well as elsewhere, have been our partners for years, with whom we have successfully collaborated on individual transports.
For us, success means not only reliability but also speed in the transport of sensitive goods. In addition to many goods that can be loaded in conventional standard containers, special containers are also required for various transports. For temperature-controlled transports, refrigerated containers, or simply reefers, are used. Reefer containers are available in different sizes with a proven cooling system.
The loading of a refrigerated container may only be done up to the so-called 'red line' – the red line in the container indicates the maximum load height. The space above the red line ensures that the "heated" return air from the cargo stack can flow back to the cooling unit unhindered.
For the appropriate temperature control, the containers are actively cooled. Reefer containers, also known as integral containers, each have their own cooling unit. Because the different container types or sizes must comply with the applicable ISO standards in container traffic in terms of external dimensions, the units are installed inside. This reduces the possible loading weight and volume slightly compared to standard containers.
The cooling system is powered by the power grids of ships, terminals, or trucks. The cooling works very simply. Warm air in the container is sucked in, cooled, and then directed back into the container.
All reefer containers have an external display for the internal temperature. Additional electronics such as disposable USB data loggers allow you to have seamless control or documentation of the required transport temperatures at the end of a transport. Upon request, we can equip each of your containers with this convenient, secure technology.
Many of our shipping partners also provide real-time accessible information on the internal temperature, humidity, and current location of reefer containers.
We would be happy to provide you with further information on such possibilities or on temperature-controlled transports by sea freight worldwide. Speak to us right away.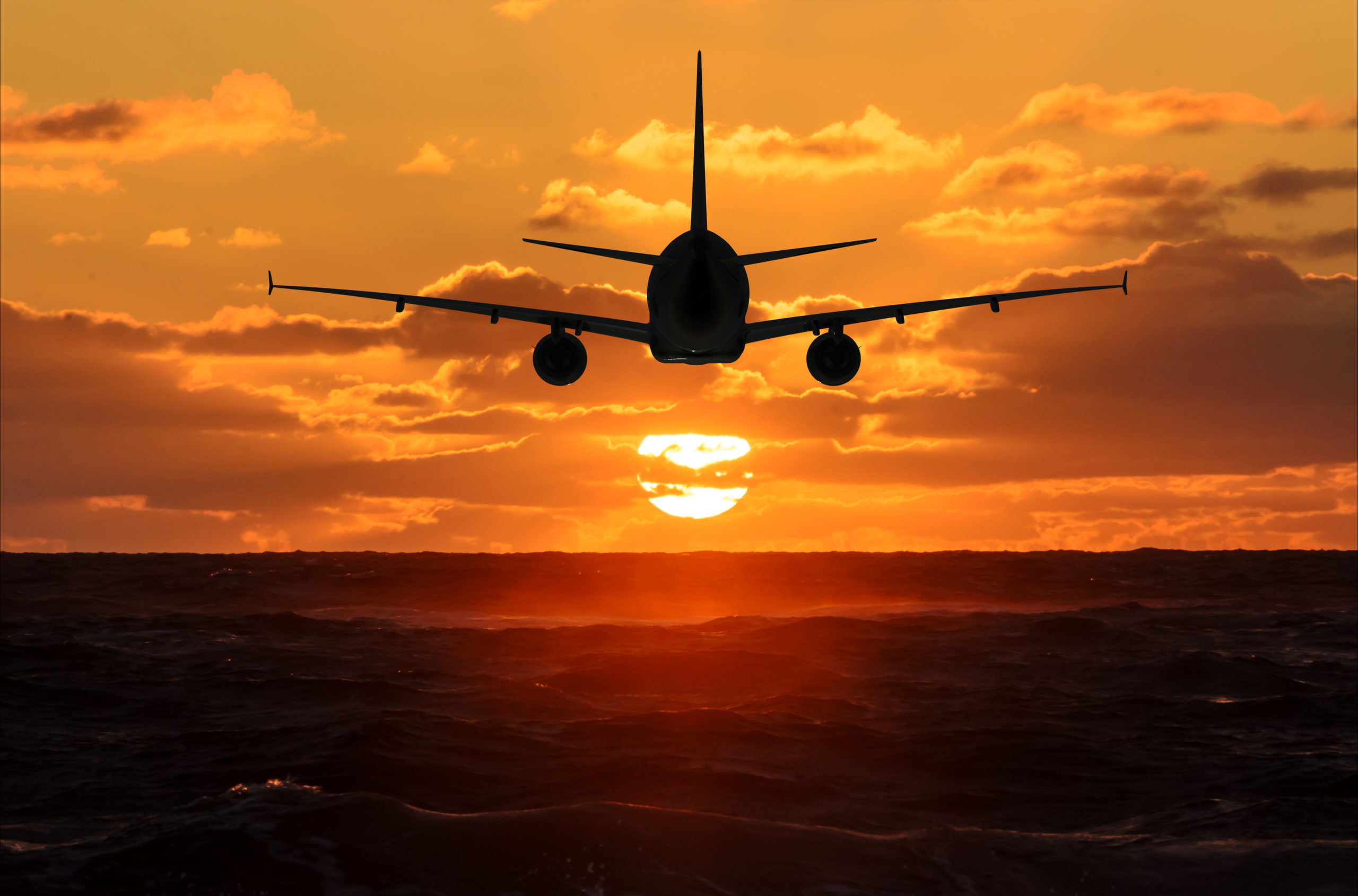 As a logistics company, we also offer you shipping by air freight. This mode of transport is particularly fast and effective. Whether it's urgent deliveries or the transportation of special goods that cannot be transported by sea, air freight is the right solution. We work with reputable airlines and air freight carriers to safely and quickly deliver your cargo to its destination. We take care of the entire process from pickup to delivery. We also provide comprehensive advice on all air freight matters and ensure that your goods arrive on time and undamaged.
Are you looking for an experienced logistics provider for temperature-controlled air freight worldwide? We at tempright® can do that.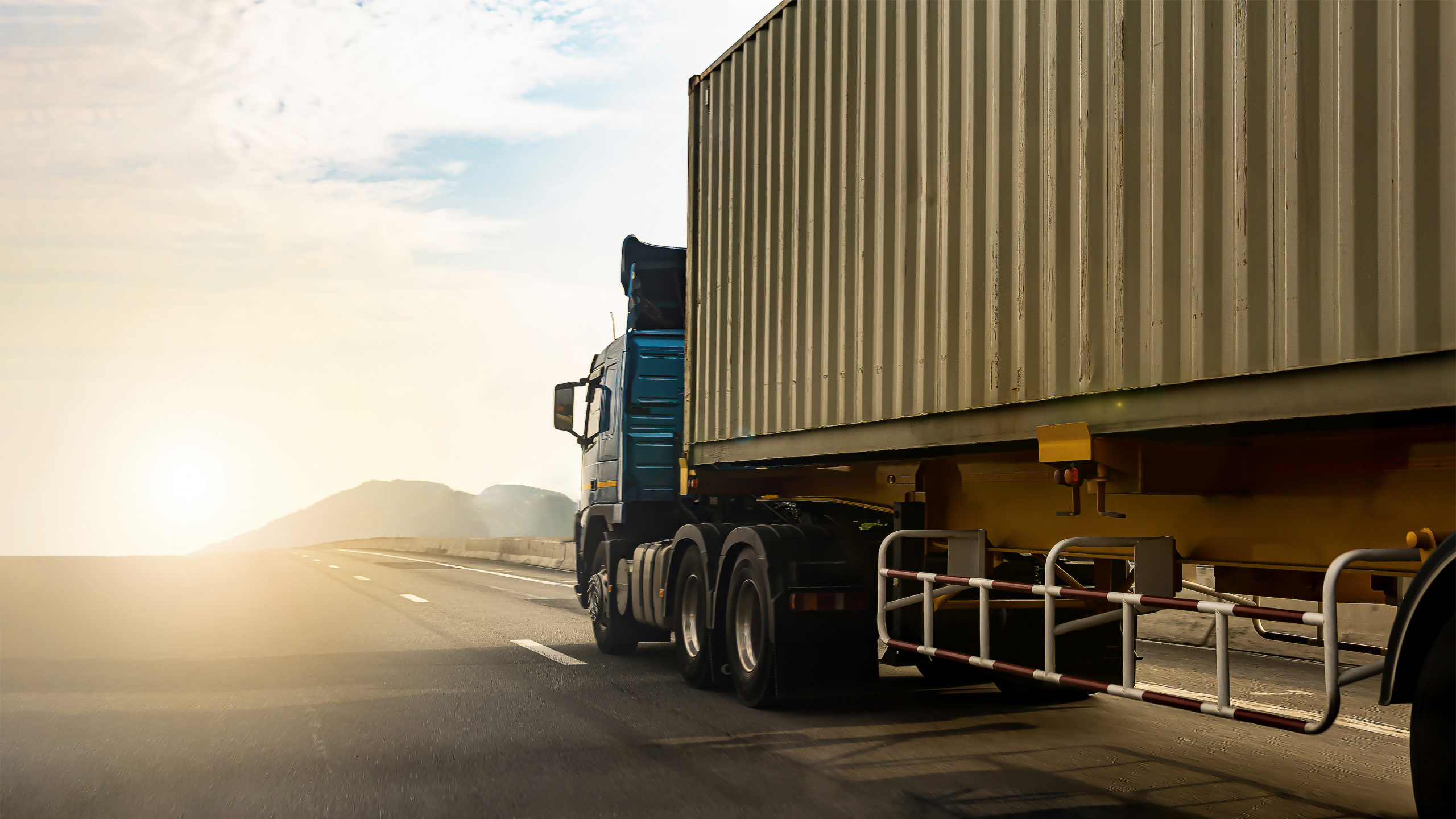 Container transports always require additional logistics to ensure that goods from your company reach their final destination or that you receive ordered materials in return: land transport, and specifically container trucking, as an important link. With our own chassis, we pick up containers at the port or directly from you and deliver them to the designated destination.
Container trucking can be done with standard chassis, as well as with genset/reefer chassis for temperature-controlled container transport. Both options are available as part of our comprehensive tempright® logistics solutions, all provided in-house with our own equipment.
We can easily handle container trucking with a gross weight payload of up to 27 tons in local transport using lightweight equipment.
With us, you have only one point of contact for all the steps that will safely bring your goods to their destination. It couldn't be easier.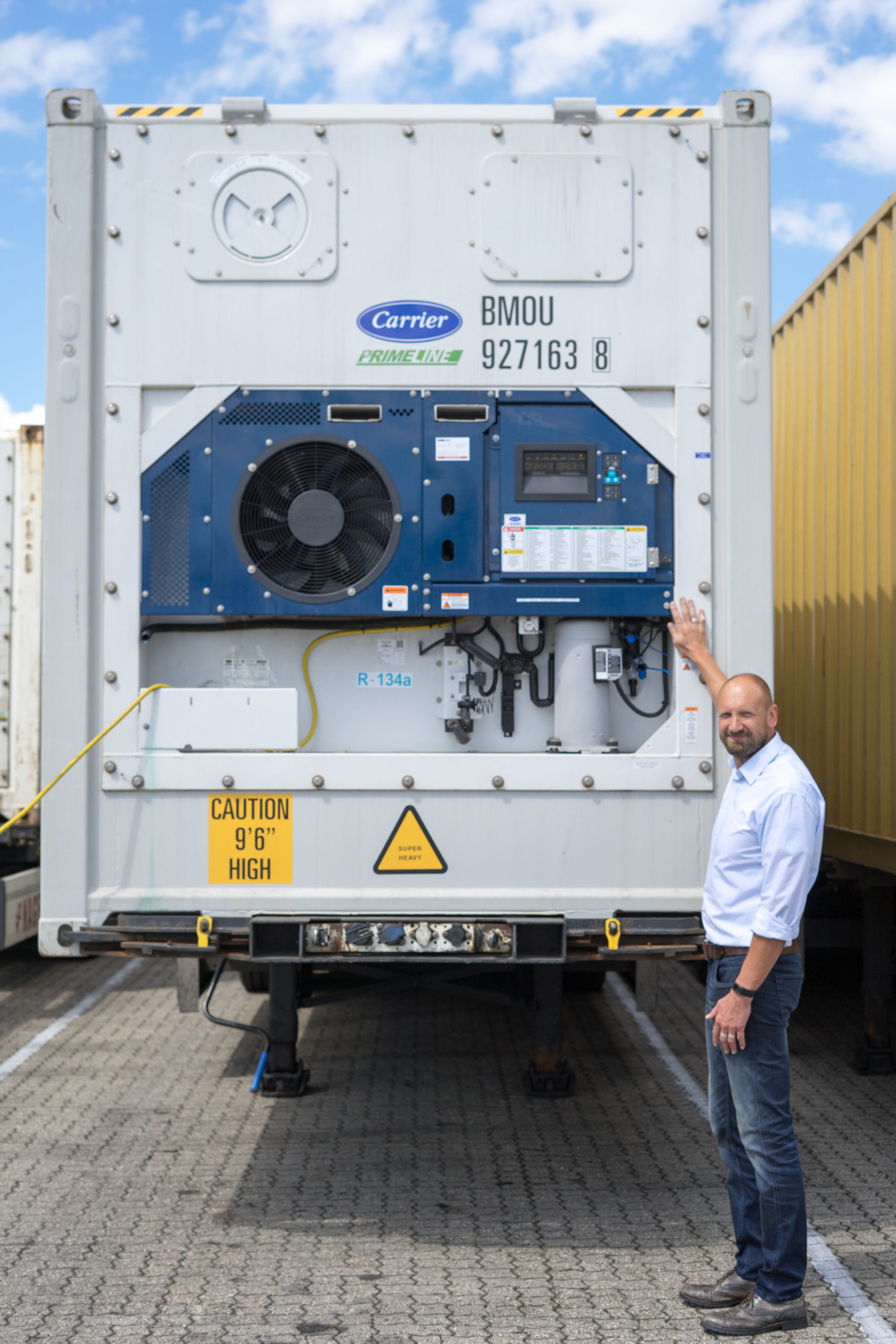 The insulation, cooling, or reefer containers have revolutionized logistics because now perishable goods can be transported over longer distances.
Roll on – Roll Off Worldwide
As a provider of logistics services, we also offer automobile shipping. We take care of the secure and reliable transportation of vehicles of almost any type and size. We have specialized transport equipment and experienced personnel to safely deliver vehicles from point A to point B. Whether it's new cars, used cars, or commercial vehicles, we ensure that your vehicles arrive at the destination port on time and in good condition. Loading through a roll-on-roll-off service provides you with a simple and cost-effective solution.
Please feel free to contact us if you need further information or would like a personalized quote. We can also handle formalities at the departure port or with customs on your behalf.
Which vehicle can we safely transport for you?
Animal by-products of category 3 (CAT-3) are a valuable raw material for the production of pet food.
As a successful logistics company, we are proud to offer our customers tailored solutions for the import clearance of frozen CAT-3 raw materials / animal by-products from overseas in refrigerated containers.
Our team has comprehensive knowledge of the applicable veterinary regulations and customs requirements that are crucial for the import of CAT-3 raw materials and meat.
Would you like to learn more about this import logistics service?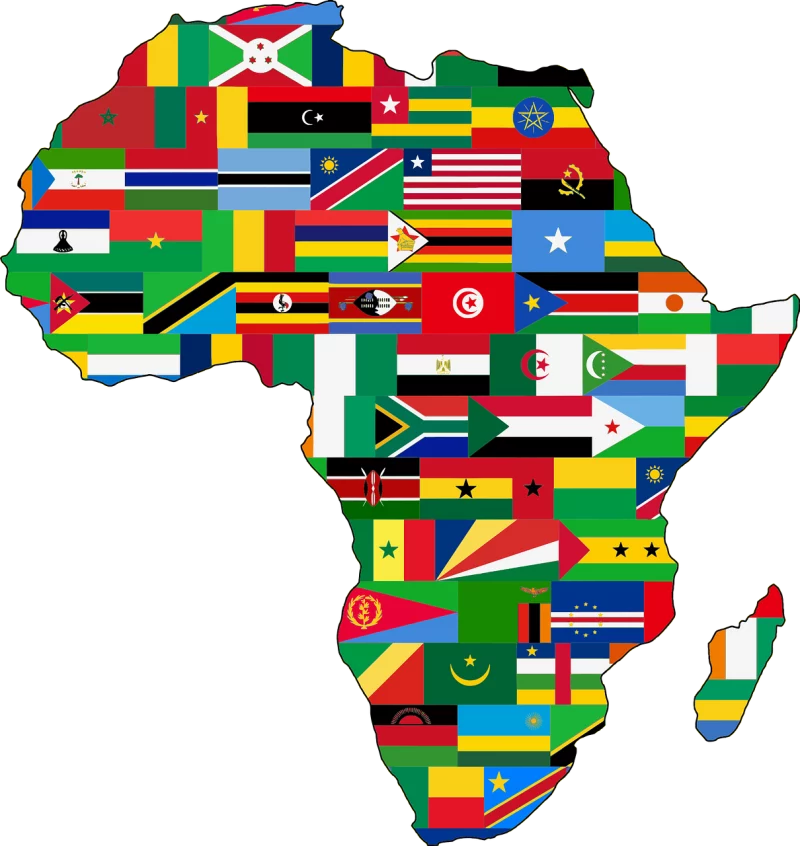 In a series of international ports, it is mandatory to announce an incoming transport or shipment by sea freight in advance with an Avis. This announcement document is also called a waiver or Electronic Cargo Tracking Note. It includes information about the importer and exporter, the value of the cargo, the type of shipment, and finally the name of the transporting vessel and the freight costs. Shipments arriving at the destination port without a valid waiver are blocked by local customs for delivery. A waiver can also be referred to as BESC, BIETC, BSC, CNCA, CTN, ECTN, or FERI, depending on the destination country.
An Electronic Cargo Tracking Note is currently required in over 20 African countries, specifically in:
Equatorial Guinea
Angola
Benin
Burkina Faso
Burundi
Democratic Republic of the Congo
Ivory Coast
Gabon
Guinea
Guinea-Bissau
Cameroon
Liberia
Libya
Madagascar
Mali
Niger
Republic of the Congo
Senegal
Sierra Leone
South Sudan
Togo
Chad
Central African Republic
When transporting goods to these countries, we take care of the necessary documents and ensure that your shipments safely reach their destination in Africa.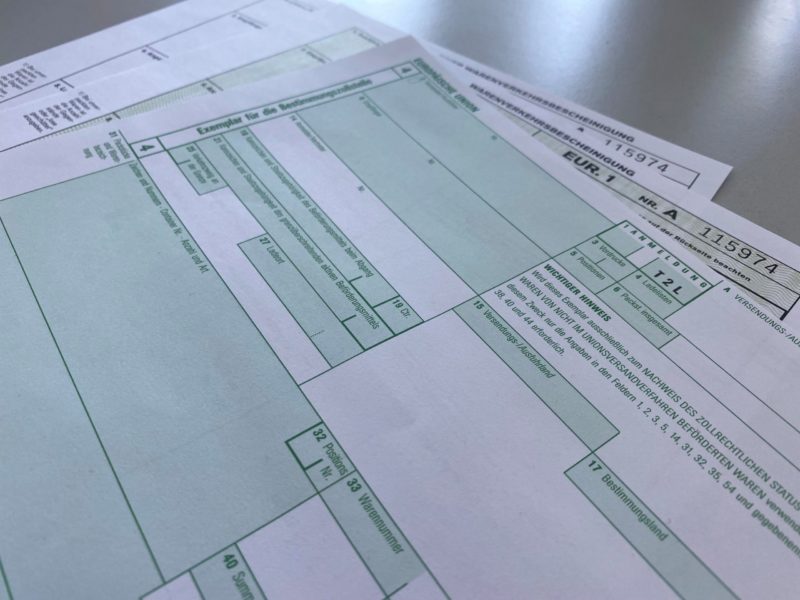 International transportation of goods of all kinds is usually associated with a series of import/export and customs formalities. Some documents must be submitted before the transport or the transport must be registered. In any case, accompanying documents are necessary for a transport or a shipment to quickly pass all state control points both domestically and internationally.
In addition, transport documents are also necessary for other entities such as banks or insurance companies. Banks often require these documents as security and proof of your transactions. Insurance companies require them for the coverage or insurance of the transported goods.
We are happy to take care of these extensive formalities for you, including customs and other services. With tempright®, you can rely on a reliable all-in-one logistics solution from a single experienced source.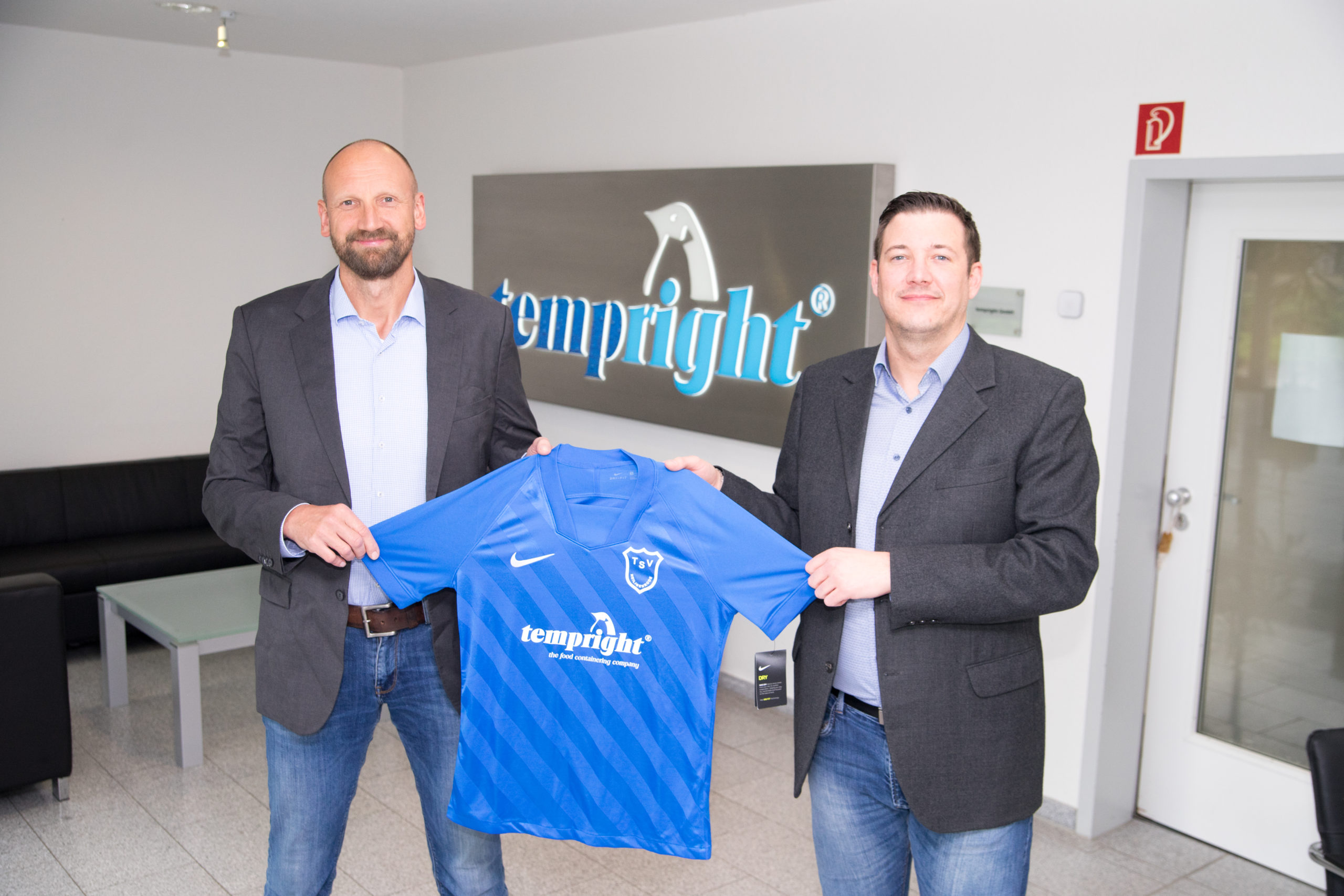 tempright® was founded in 2009 by Joachim Lührs. As the owner and managing director of tempright® GmbH, he already had over 20 years of experience in the logistics industry and container shipping. For over a decade now, he has been supported by an equally experienced tempright® team to consistently organize flexible, tailored, and secure temperature-controlled and other transports worldwide for all our company's customers.
At tempright®, we value you not only as a customer but as a partner with whom we want to achieve the optimum hand in hand and in long-term, reliable cooperation. Together, we can tackle any logistical challenge and also master future tasks such as increasing sustainability in logistics and transportation while still remaining economically viable.
Let's get started right away. What can we transport for you?