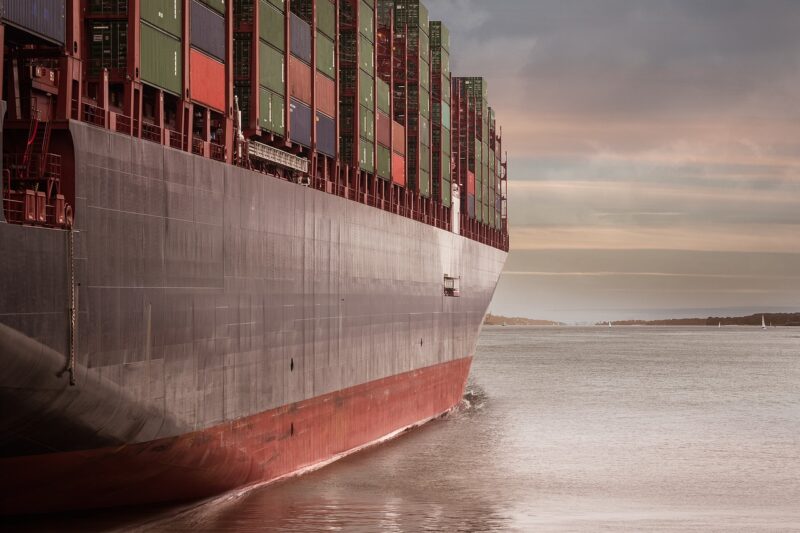 Worldwide sea freight services are at the center of our offering for you. Because maritime transport has become a key pillar of global trade. Its share has steadily grown in recent years and now accounts for around 90 percent of global logistics. About one-third of ship movements or transport routes begin or end in ports of the European Union. The North Sea ports have a large share in this.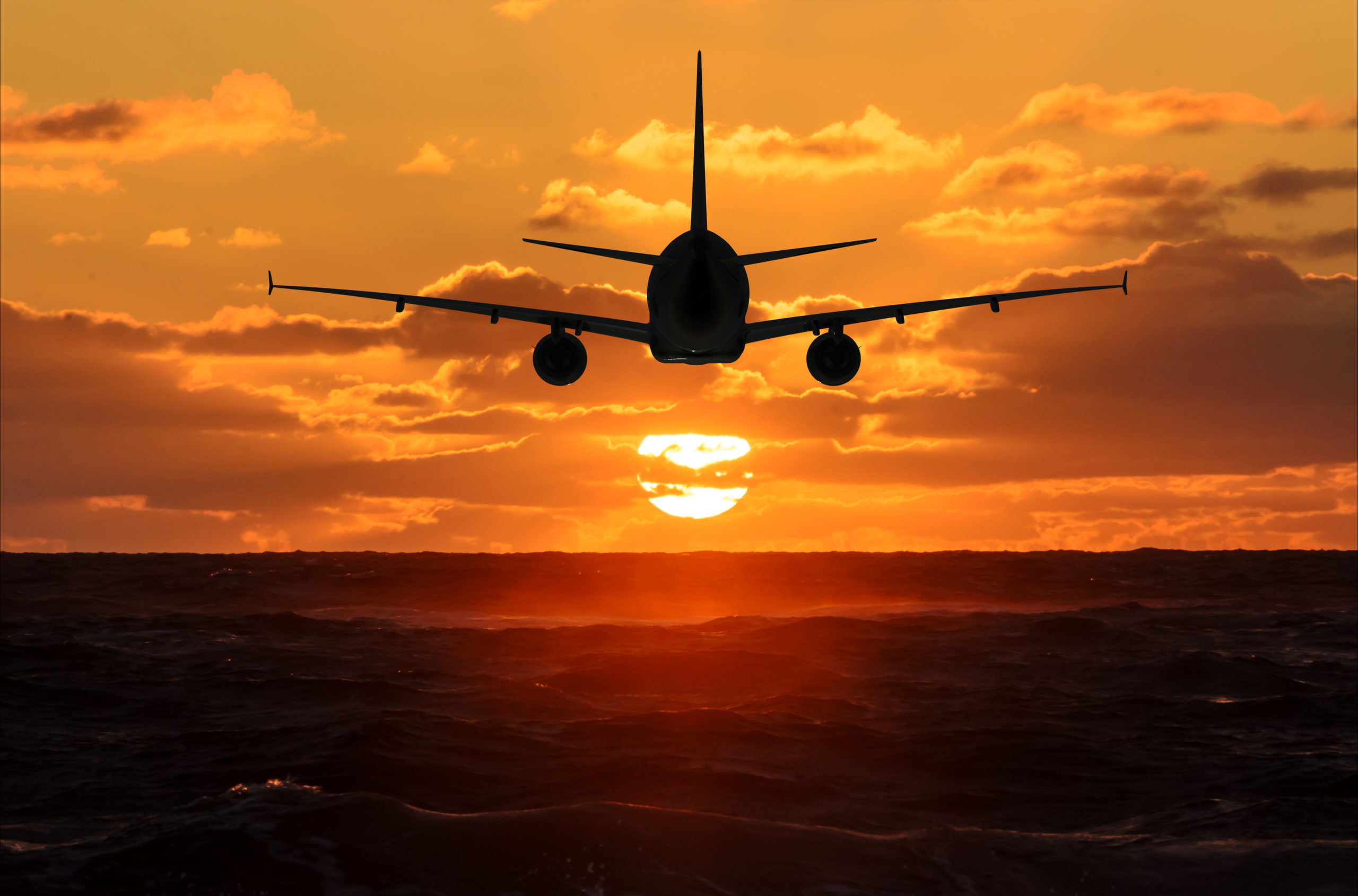 As a logistics company, we also offer you shipping by air freight. This mode of transport is particularly fast and effective. Whether it's urgent deliveries or the transportation of special goods that cannot be transported by sea, air freight is the right solution.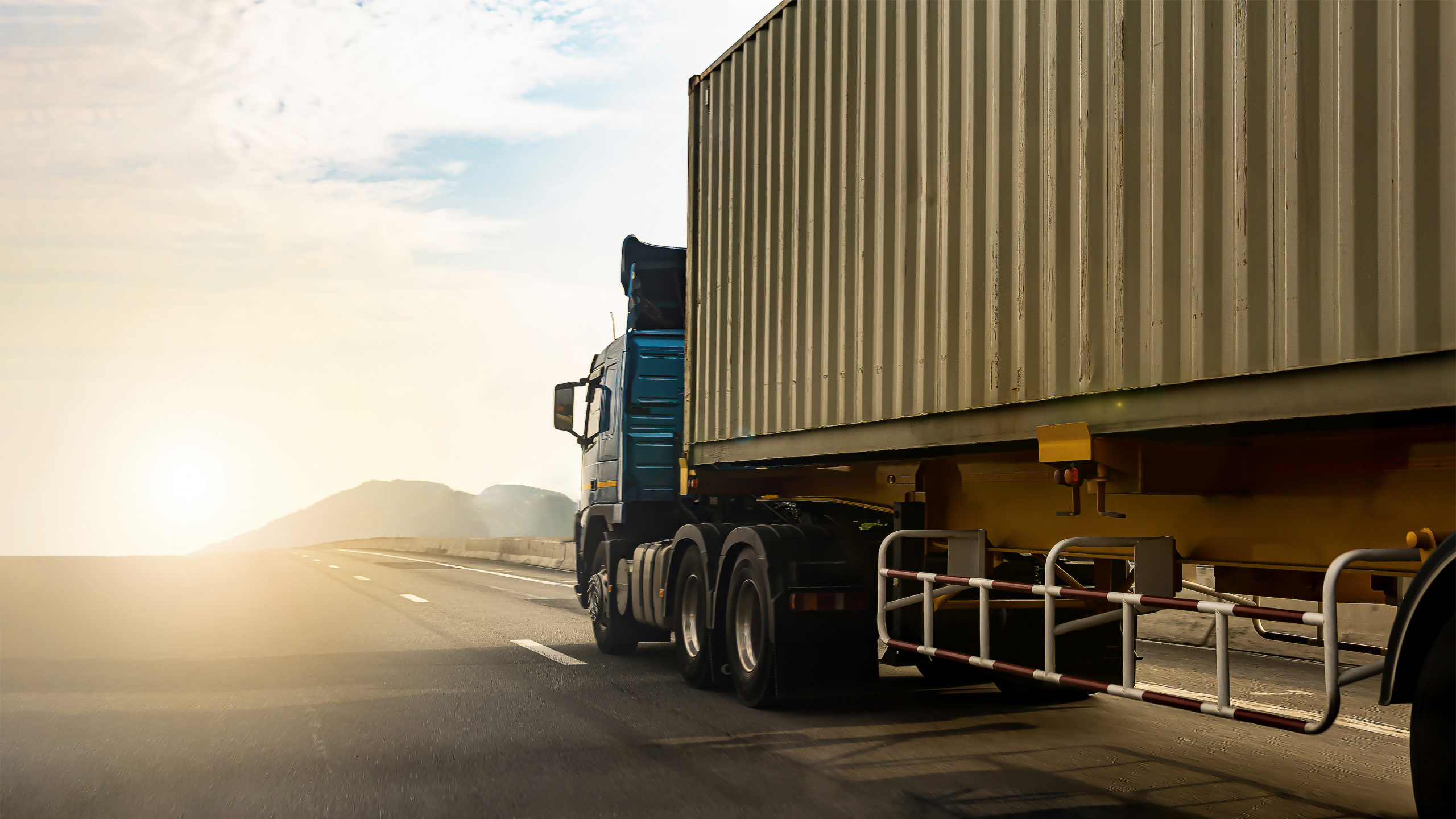 Container transports always require additional logistics to ensure that goods from your company reach their final destination or that you receive ordered materials in return.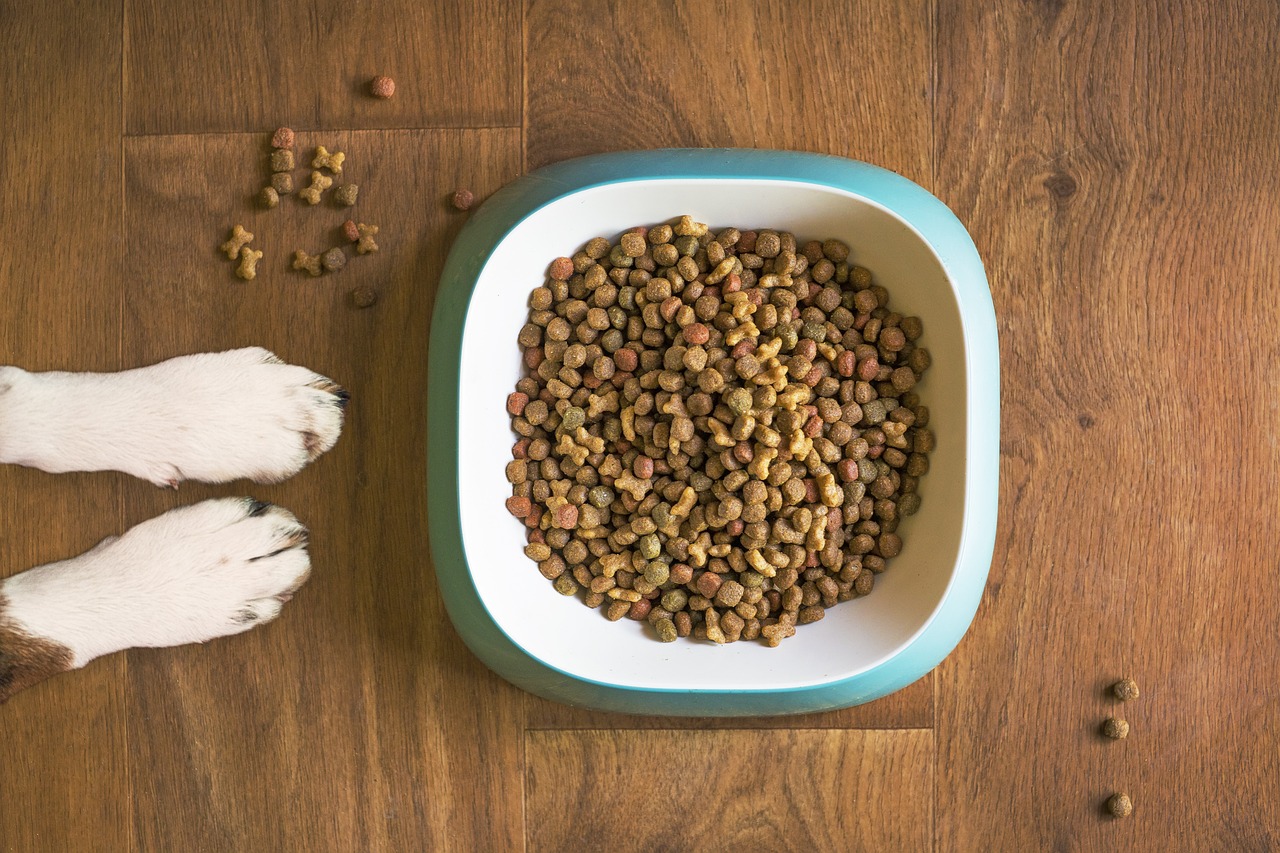 Animal by-products of category 3 (CAT-3) are a valuable raw material for the production of pet food.
As a successful logistics company, we are proud to offer our customers tailored solutions for the import clearance of frozen CAT-3 raw materials / animal by-products from overseas in refrigerated containers.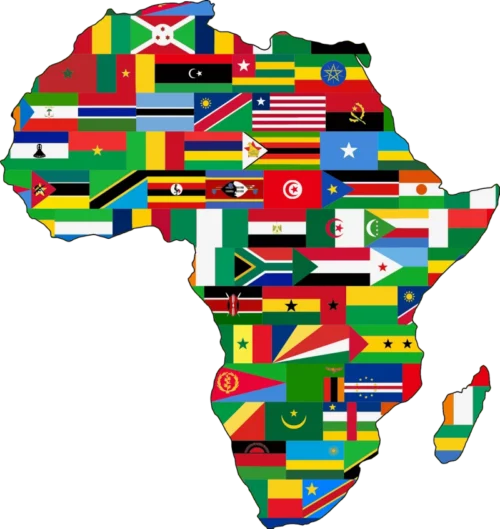 In a series of international ports, it is mandatory to announce an incoming transport or shipment by sea freight in advance with an Avis. This announcement document is also called a waiver or Electronic Cargo Tracking Note.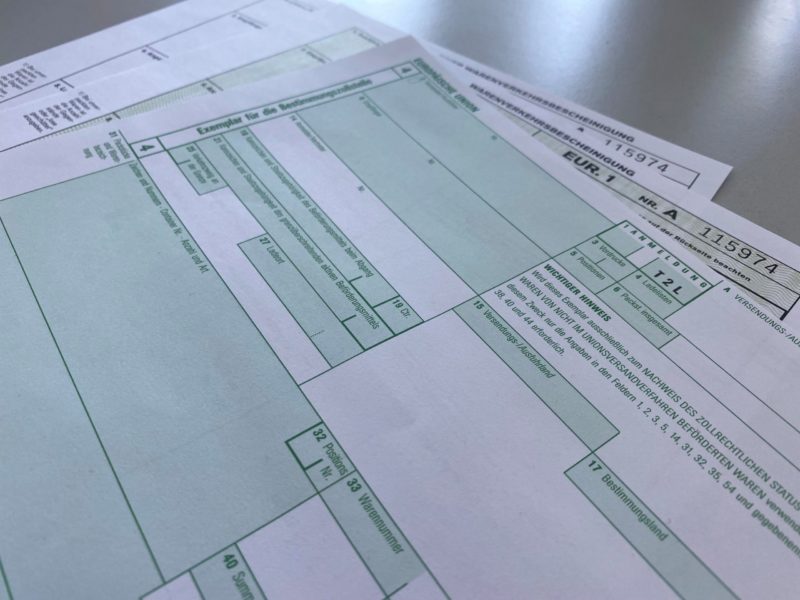 International transportation of goods of all kinds is usually associated with a series of import/export and customs formalities. Some documents must be submitted before the transport or the transport must be registered. In any case, accompanying documents are necessary for a transport or a shipment to quickly pass all state control points both domestically and internationally.